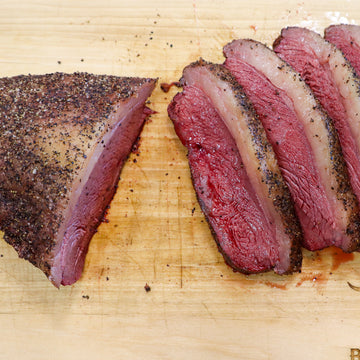 Smoked Picanha Roast
The Picanha Roast is a popular cut that is rich in flavor and a great option for any holiday dinner. Preparation and ...
Chuck Wagon Chili
We asked our BCW family to put their chili recipes to the test, to bring you the best Wagyu chili recipe! The Chuck W...
Wagyu Country Fried Steak Fingers
Learn how to make BCW's signature Country Fried Steak Fingers. This classic comfort food has been a favorite in our sampling kitchen.