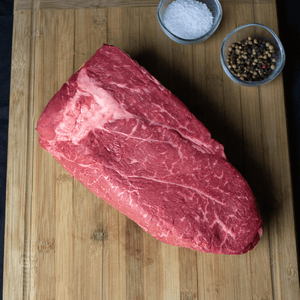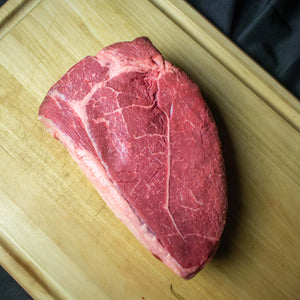 The arm roast is one of the most popular cuts for slow-cooked pot roast or beef stew. It features more marbling and tenderness than a round roast, which is why it can sometimes be sliced into steaks as well.
Average weight: 3-4 lbs. 
Ships Fresh or Frozen
Locally raised and processed 
Ships in eco-friendly insulation
Learn more about our labels here.